Photography Meets Glass: Workshop
I once instructed a workshop on printing photos onto glass.
Living in a small town full of artists has its perks.  You are bound to meet another creative who is all about working with you on crazy ideas like getting photography onto glass.  Such was the case when I met Stacey K. Neff of the New Mexico Experimental Glass Workshop here in Santa Fe.  She taught me a technique using transparent photo transfer paper intended for kiln firing on pottery.  With some trails, it worked!  I was then asked to instruct a workshop at the NMEGW studio.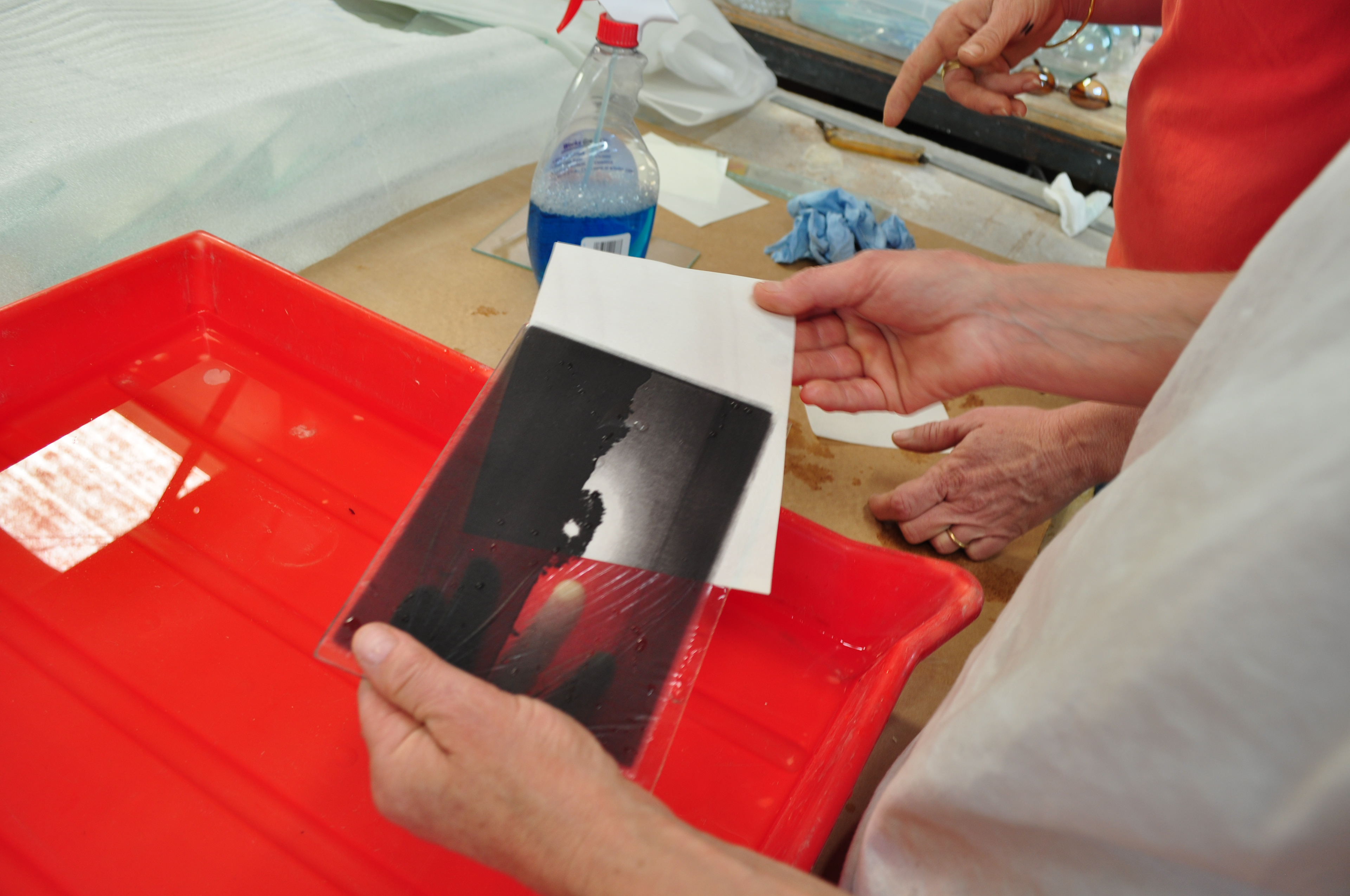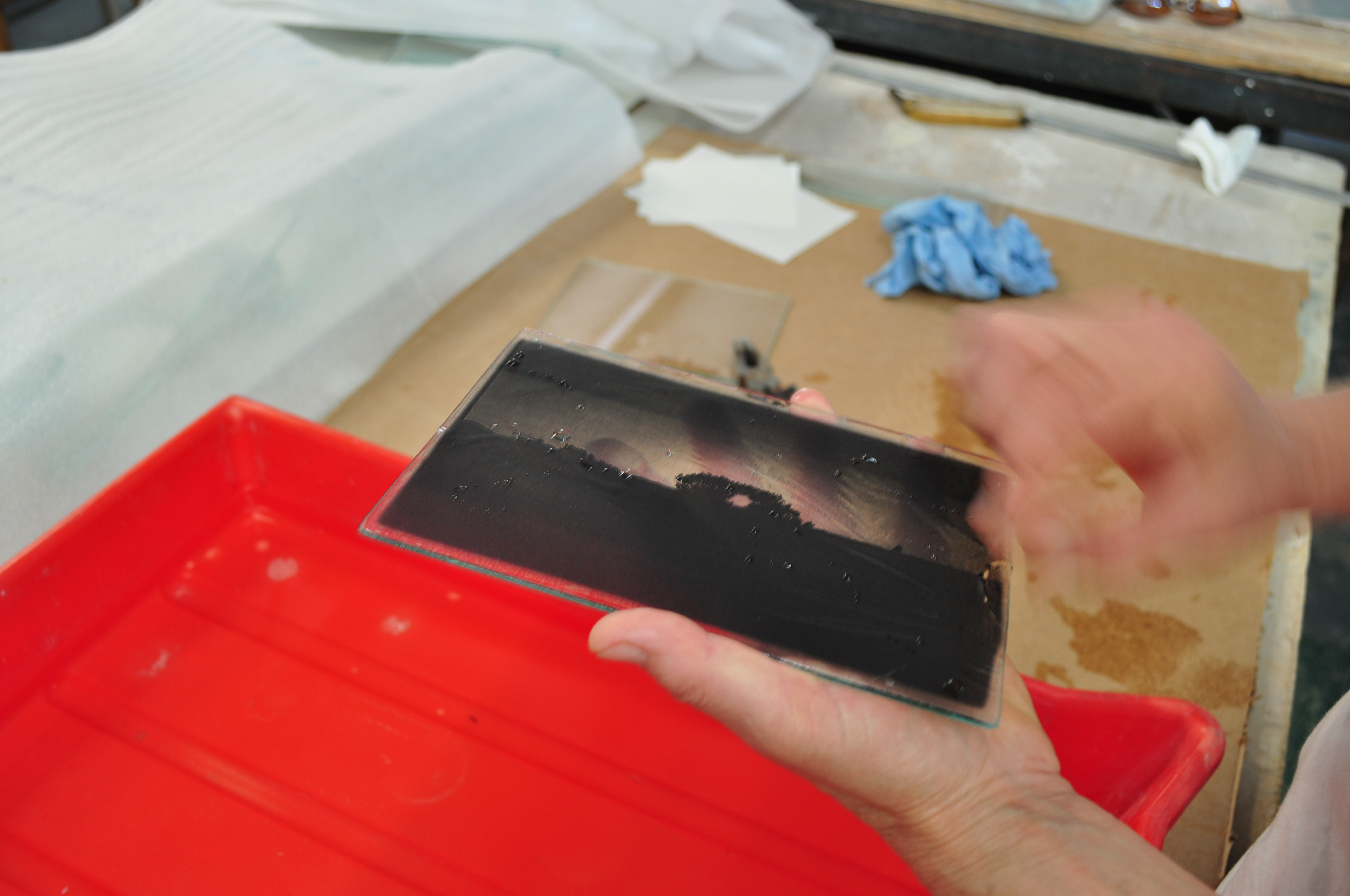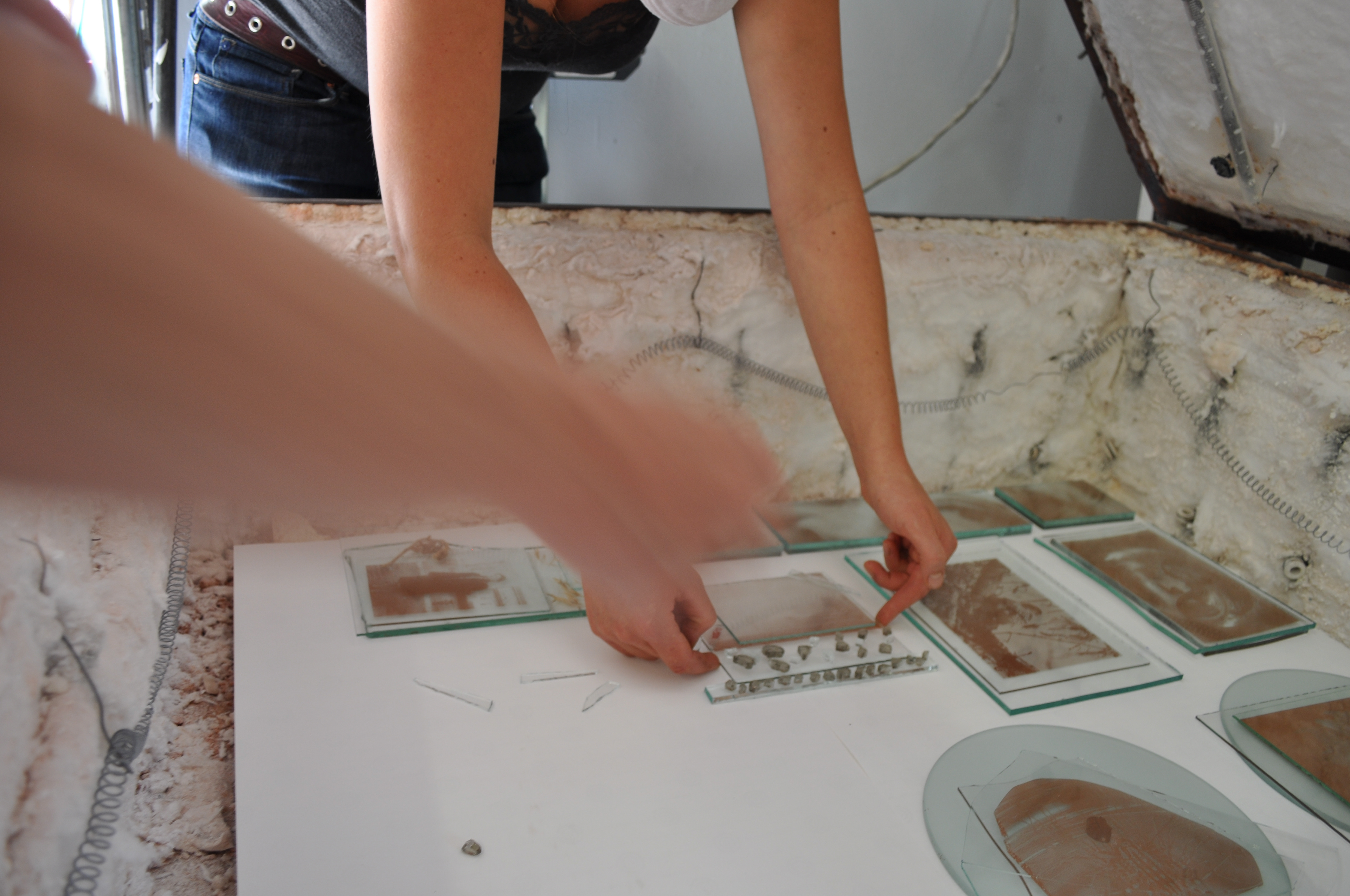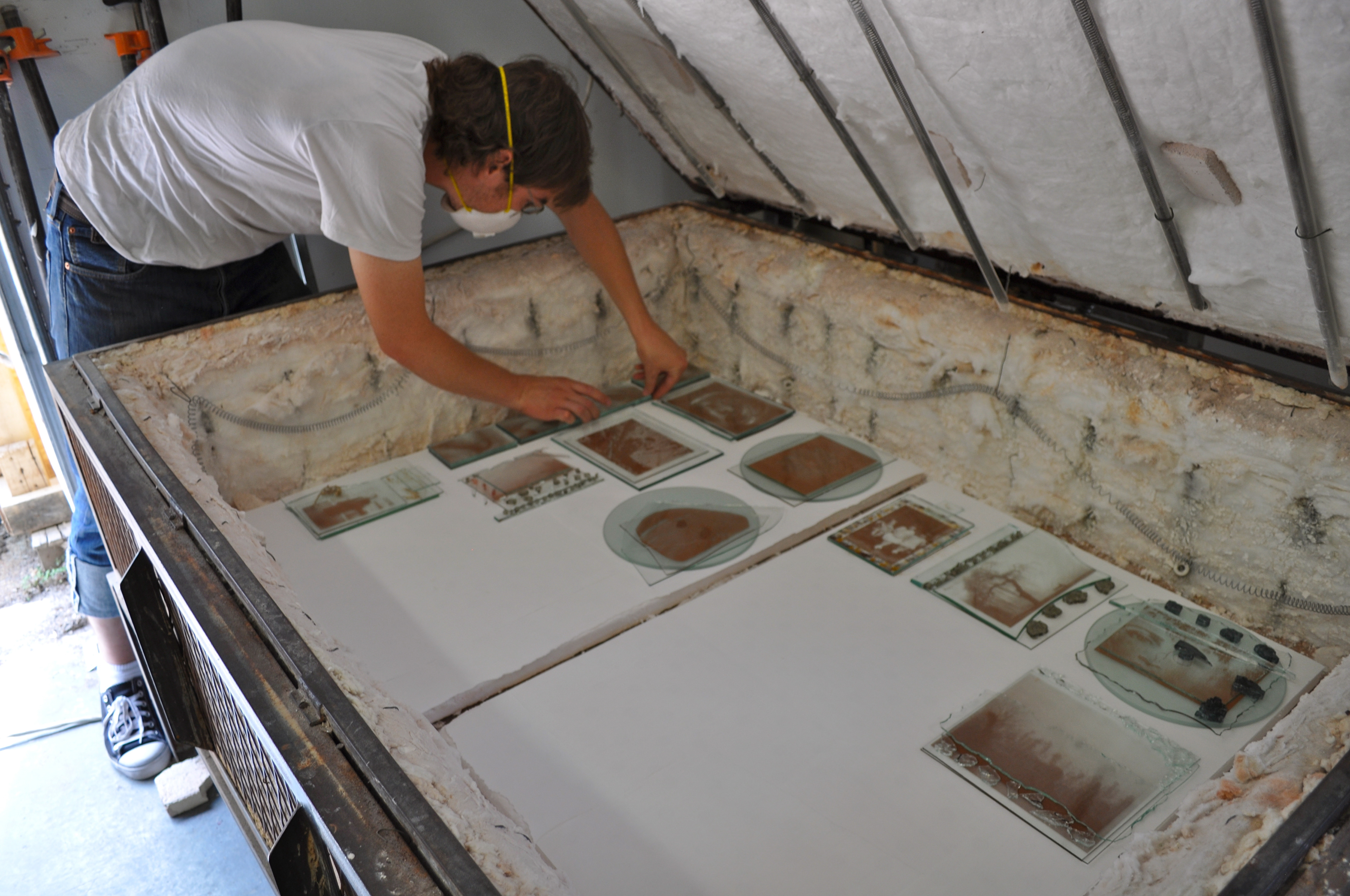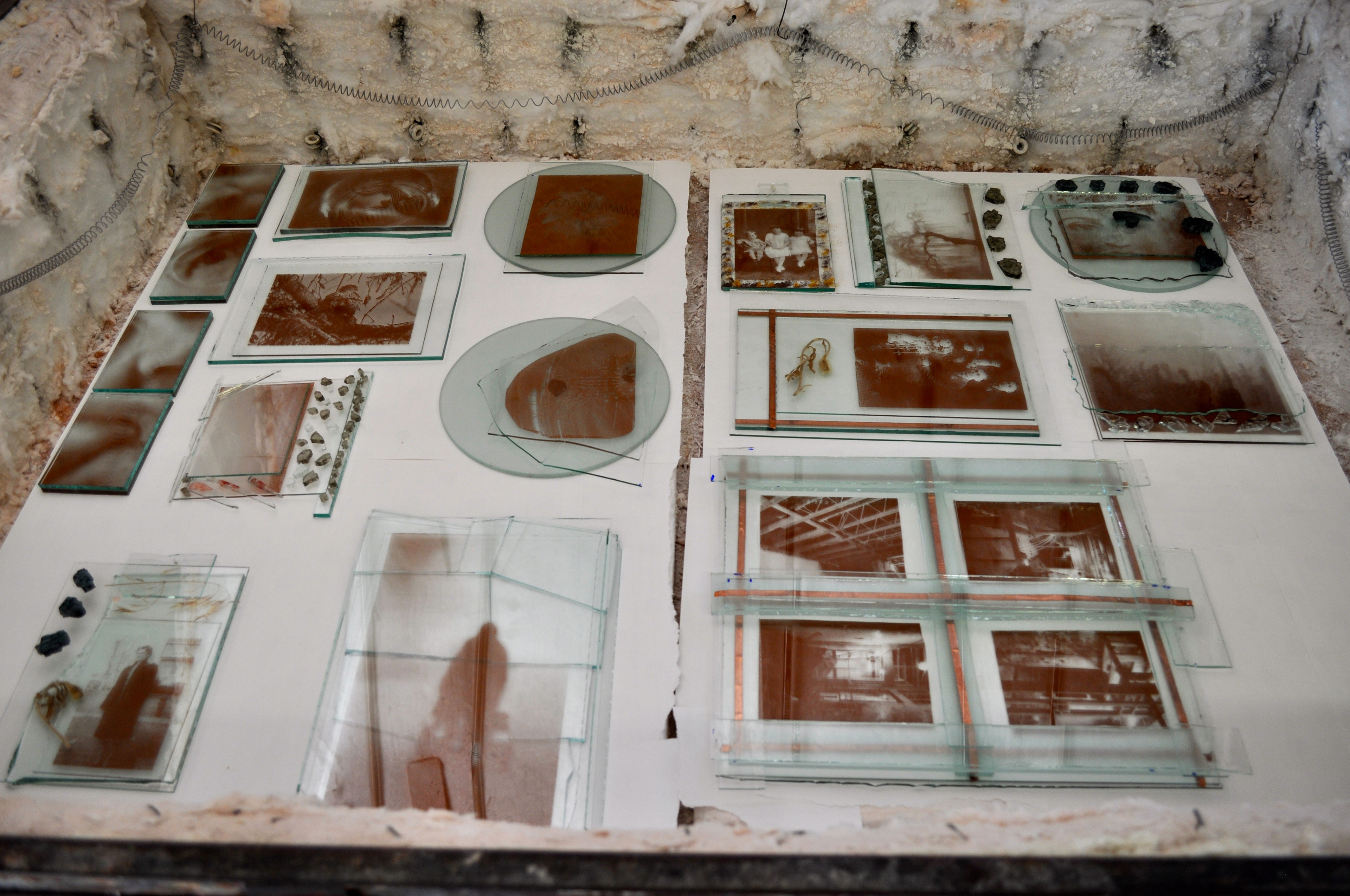 These last four pictures are of two of my final pieces and their details.  I printed two of the same image on two separate pieces of glass.  After one kiln fire, I broke one of each of the identical images, then reassembled the picture and fired one more time.  In the case of the Wonder Wheel, I reversed the top image, giving it the illusion of a complete ferris wheel.